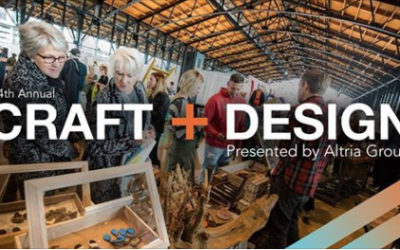 Craft and Design Show, Train station, Nov. 16, 17, 18, 2018, booth # 527.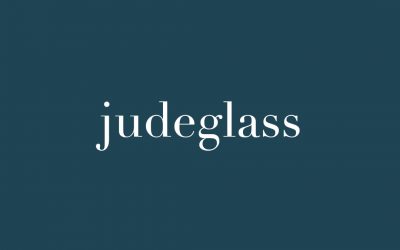 Spending Dia De Los Muertos week in Oaxaca, Mexico: Parades, festivals, candlelight cemetery tours, visits to artisan villages, and a lot of great food!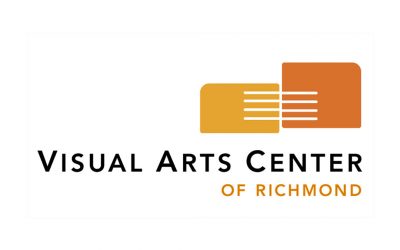 New classes in fusing and slumping, and casting begin on Jan. 7, 2019. You can register for one of my 4 classes this winter by clicking on the link below. Advanced Fusing + Slumping - January 7 - February 25 Mondays from 10 a.m. - 12:30 p.m. Glass Fusing + Slumping -...
I think of myself as a visual storyteller. A lot of my work relates to ancient cultures, spiritual questions, and the vehicle cultures have used to express that, such as ritual objects, reliquaries and masks. I try to infuse my personal artwork with some of the mystery, questioning and spiritual exploration inherent in ancient art while examining my own relationship to contemporary culture. I use doorways and containers to represent passages into other worlds and vessels to hold life's mysteries and potentials. Animals, too, are so much a part of every culture, and our psyches.
The work is about the journey of the spirit, through life, time and experience. Although glass is my primary medium, the pieces are often infused with mixed media elements such as metal work, photography and printmaking. Found objects find their way into the work, too, as I collect "artifacts" from wherever I go. I have used plant and sea forms, rocks, sticks, and fossils. Bones and skeletons are also artifacts, stripped bare and revealing their underlying essence.
Contact Jude to inquire about an art piece, a class, schedule a studio visit or to commission work.