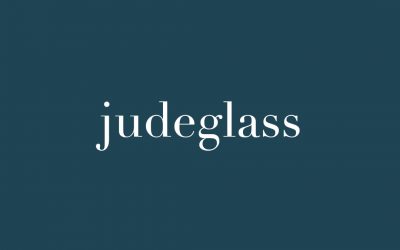 In Sept. 2017, a quick trip to Jamaica, and spending the winter holidays in Mexico.  My travels, especially in Mexico, always influence my work, so will see what the next series looks like.  Definitely not done with skeletons and masks.  Also I plan  to attend the...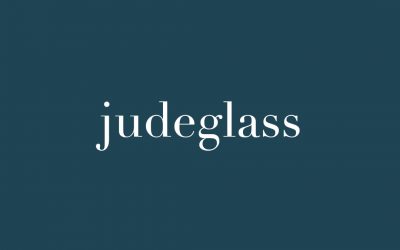 This past year has been a busy one for art making and shows, including shows at Old Dominion University, Portsmouth Art and Cultural Center and Texas Tech University. One artist show coming up at Nest in Spring 2018, plus some work in group shows.   Stay tuned for...
I think of myself as a visual storyteller. A lot of my work relates to ancient cultures, spiritual questions, and the vehicle cultures have used to express that, such as ritual objects, reliquaries and masks. I try to infuse my personal artwork with some of the mystery, questioning and spiritual exploration inherent in ancient art while examining my own relationship to contemporary culture. I use doorways and containers to represent passages into other worlds and vessels to hold life's mysteries and potentials. Animals, too, are so much a part of every culture, and our psyches.
The work is about the journey of the spirit, through life, time and experience. Although glass is my primary medium, the pieces are often infused with mixed media elements such as metal work, photography and printmaking. Found objects find their way into the work, too, as I collect "artifacts" from wherever I go. I have used plant and sea forms, rocks, sticks, and fossils. Bones and skeletons are also artifacts, stripped bare and revealing their underlying essence.
Contact Jude to inquire about an art piece, a class, schedule a studio visit or to commission work.