Learn about my upcoming shows, classes and workshops.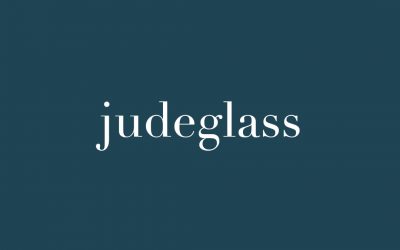 In Sept. 2017, a quick trip to Jamaica, and spending the winter holidays in Mexico.  My travels, especially in Mexico, always influence my work, so will see what the next series looks like.  Definitely not done with skeletons and masks.  Also I plan  to attend the...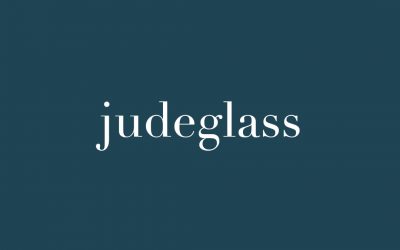 This past year has been a busy one for art making and shows, including shows at Old Dominion University, Portsmouth Art and Cultural Center and Texas Tech University. One artist show coming up at Nest in Spring 2018, plus some work in group shows.   Stay tuned for...